5 Days Mombasa, Amboseli and Tsavo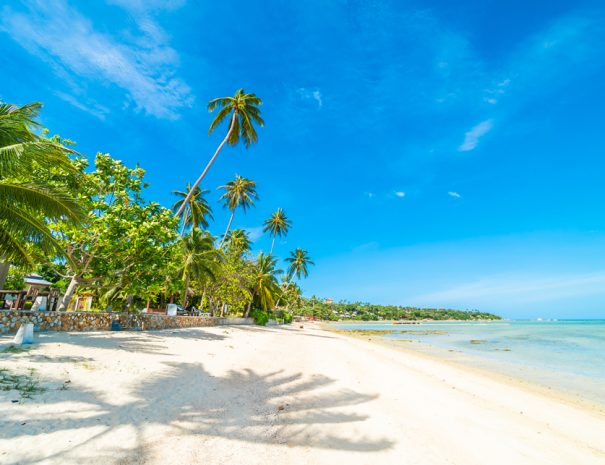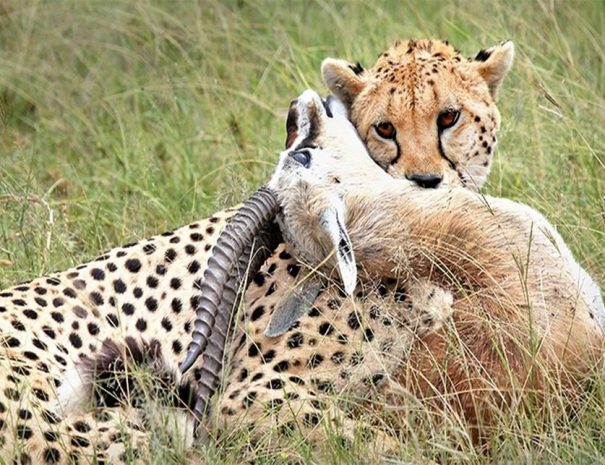 Enjoy the South of Kenya with this 5 days tour of Mombasa, Amboseli National Park and Tsavo National Park.
DAY 1: Mombasa – Amboseli National Park
Pick up from the airport or where you reside head for Amboseli national park with an en route morning game drive, arriving in time for lunch. We will head out for an afternoon game drive, which will take place between 16h00 and 18h30. On this game drive, you will get the final catch of animals while they are out of their hides to hunt for their last meal of the day. You will find the reptiles bathing in the sun, while the other animals that graze will be assembling for resting. You will have dinner and spend the night at the camp.
DAY 2: Amboseli National Reserve
Head for an early morning game drive between 06h00 and 09h00 to catch up with the African sunrise. This being the most rewarding game drive time, since majority of the animals are very active and look for food for the day in the open savannah grassland. Return to your lodge/camp and have a quick breakfast. Later, have a full-day game drive with a packed picnic lunch. Return for dinner and overnight at your camp.
DAY 3: Amboseli National Reserve – Tsavo East National Park
After breakfast, head for Tsavo east national park with an enroute morning game drive arriving in time for lunch and an afternoon game drive. The park has a variety of fauna that includes the aardwolf, buffalo, the Tsavo lions a population whose adult male often lacks a mane, gazelles, duikers' eland, the giraffe, spotted and striped hyena, wild dogs, impalas, leopard, different species of primates, the plain and the gravy's zebra, hartebeest, and has 500 bird species recorded including ostriches, kestrels, buzzards, weaver birds, kingfishers, hornbills, secretary birds, and herons. Meal Plan: Full Board Accommodation at your lodge.
DAY 4: Tsavo East National Park – Tsavo West National Park
After breakfast check out from the lodge with the game drive en-route and drive to Tsavo West National park. You will check in at the lodge for lunch. Later depart for an afternoon game drive. The park is known for being a home of the elephants, hippos, cheetahs, leopards, buffalos, diverse plants, and bird species including the threatened corncrake and near threatened Basra reed warblers. Apart from that the Tsavo west has the Ngulia sanctuary, this is where the growing population of highly endangered black rhinos is saved from extinction. Apart from that the park has a variety of sceneries like the mzima spring which is a sight of fifty million gallons of clear water coming out from the under-parched lava rocks, the shetani Lava that formed the volcanic arena spewed from the ground and its fiery fury was thought by locals to be the devils doing and finally has a magical scene of the sun setting.
DAY 5: Tsavo West National Park - Mombasa
After breakfast head for Mombasa back to your place of residence.
4 nights full-board accommodation
5 days transport with a land cruiser/ tour van
Services of a professional tour guide
Drinking water throughout the safari
Unlimited game drives
Park fees
Extras at the hotel
Tips and gratitude's