Keekorok Lodge Promo Balloon Safari Offers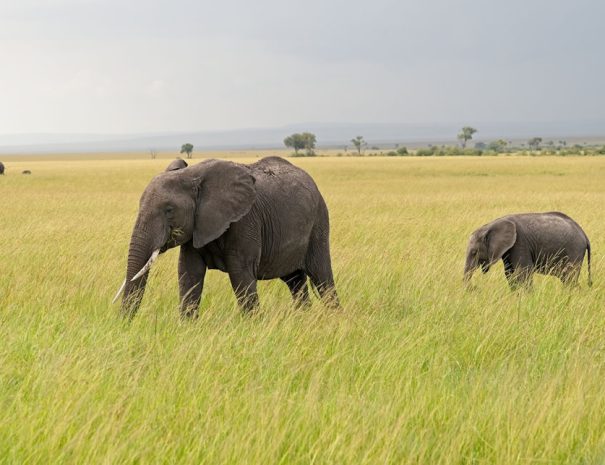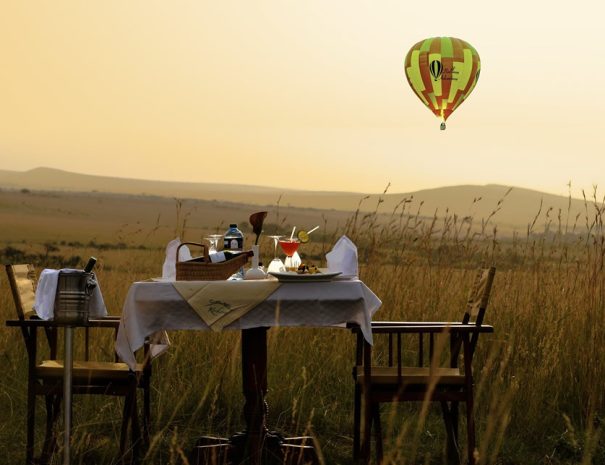 Keshi Tours, in collaboration with Keekorok Lodge, is thrilled to present an exceptional offer for a memorable safari experience. This exclusive package includes a 2-night stay with full board accommodation, exhilarating game drives, and a captivating balloon safari complete with a luxurious champagne bush breakfast. Don't miss this opportunity to create unforgettable memories in the heart of the wilderness.
Double Standard Room Rate (FB)—- USD 716 per person sharing.
Inclusions
2 Nights on Full Board Accommodation
1 Balloon Safari inclusive of a Champagne Bush breakfast
3 days transport with a land cruiser
Minimum 4 pax
Double Standard Room Rate —- USD 781 per person sharing
Inclusions
2 Nights on Full Board Accommodation
1 Balloon Safari inclusive of a Champagne Bush breakfast
4 Game Drives for 2 hours each
Return Airstrip Transfers
Minimum 4 pax
Double Standard Room Rate — USD 1276 per person sharing
Inclusions
Return Tickets
2 Nights on Full Board Accommodation
Return Airstrip Transfers
1 Balloon Safari inclusive of a Champagne Bush breakfast
4 Game Drives for 2 hours each
Minimum 4 pax